Subscribe to our weekly "Digital Insights" newsletter to stay on top of the latest in Digital Marketing and learn how to give your business a competitive advantage by adopting best practices in digital marketing.
We will show you how to get it done!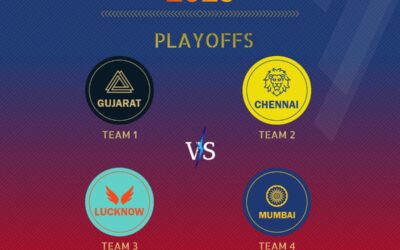 70 games and 2 months of grueling action later that included a record-breaking 1066 sixes &...
read more